THE ONE-STOP-SHOP
- Drinkware
- Apparel & Headwear
- Uniforms
- Awards
- Signage
- Wall Art
- Premium Promotional Products
& more
SHOP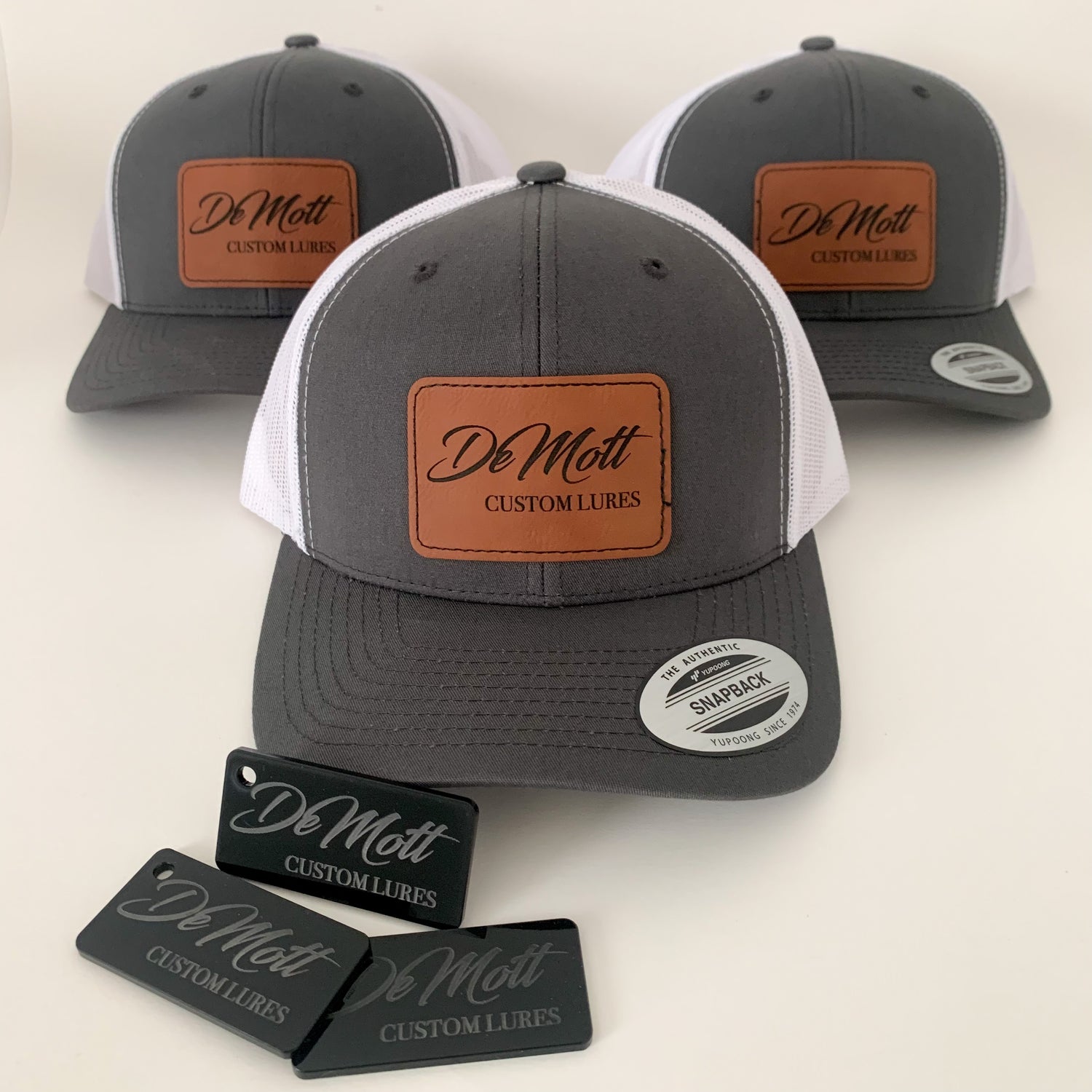 LASER ENGRAVING & CUTTING
We create hundreds of customizable products by laser engraving and cutting.
We work with:
- wood
- acrylic
- glass
- anodized metal
- leather (no vinyl)
- granite
- rubber
& more!
Visit the Contact Us page to begin the process of a custom order.
Contact Us
Apparel & Uniforms
T-shirts, polos, hoodies, outerwear, headwear, & more.
Uniforms for nearly every sport!
Visit the Contact Us page to begin the process of ordering custom apparel & uniforms.
Contact Us
School or sports team?

Reach out and let's create some cool stuff!

Contact Us
Collapsible content
LASER-ENGRAVED

The vast majority of our products are laser-engraved. You can be sure that your personalized design is there to stay.
ONE-OF-A-KIND

You can't put a price on something that is one-of-a-kind. Making something your own, or adding a personal touch to a gift for a loved one is something to be cherished forever. No more generic gifts!
ATTENTION TO DETAIL

As a small family business, we care about each individual product that we produce. We take the time and extra measures to make sure things are up to our standard. We want you to love what you buy.
GOAL

"You shall love the Lord your God with all your heart and with all your soul, and with all your mind. This is the first and greatest commandment. And a second is like it: You shall love your neightbor as yourself."
Matthew 22:37-39

We will never be perfect, but our goal is to honor the Lord in all that we do, and love others while doing it.